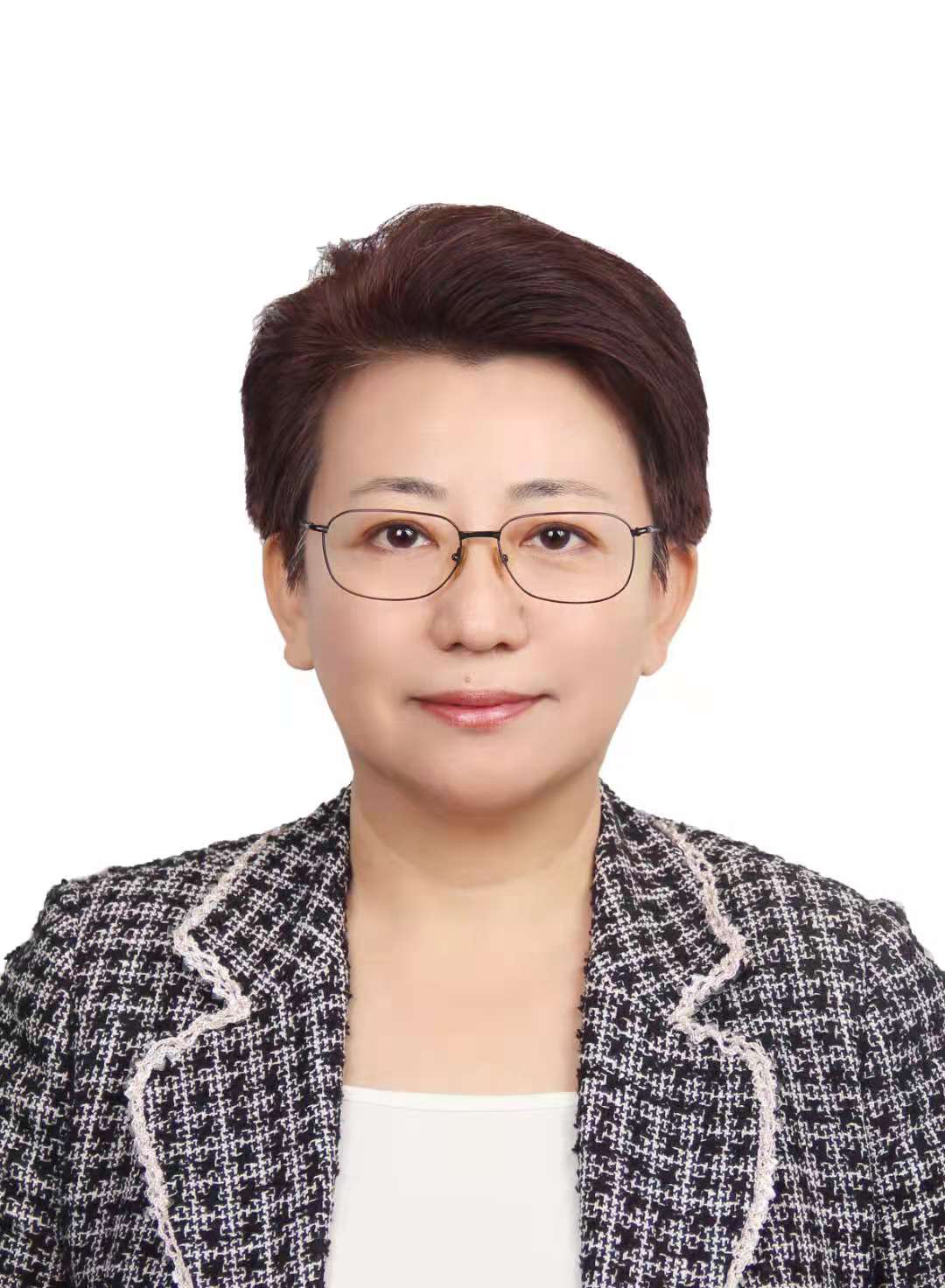 Welcome to the official website of the Trilateral Cooperation Secretariat (TCS)!
China, Japan, and the Republic of Korea (ROK) are not only neighbors, but also significant forces in upholding multilateralism and maintaining the global order. CJK accounts for one-fourth of the world's GDP, one-fifth of the world trade in goods and onefifth of world population. Ever since its launch in 1999, the trilateral cooperation has thrived in a wide range of areas, in spite of twists and turns in the region as well as the world, and ups and downs in the bilateral relations among the three countries. An all-around cooperation framework with Trilateral Summit as the core is now in place, supported by 21 ministerial meetings and over 70 dialogue mechanisms. To date, the trilateral cooperation has evolved into a platform for common development, a pillar for regional economic integration and a cornerstone for regional peace and stability.
The TCS is an intergovernmental organization co-founded by China, Japan, and the ROK. Inaugurated in 2011, the TCS has been widely involved in intergovernmental caucuses among the three member states, and provided service and support to dialogues and cooperation efforts at various levels. By initiating and implementing cooperative projects in areas of economy, cultural and people-to-people exchanges, public health, environment protection, disaster management and so on, the TCS continues to drive the trilateral cooperation forward. On September 1st, 2021, with the 6th Consultative Board assuming the office, the TCS enters another decade of development. At the moment, the region and beyond faces drastic changes, mingled with new challenges brought by COVID-19 to the conventional international cooperation patterns.
In this light, we recognize that multilateralism can inject ever-more energy into solving regional and global issues. The TCS will continue its efforts in capacity-building, and serving the bridging role in the trilateral cooperation to contribute its due part to the realization of "trilateral cooperation vision for the next decade".
This website intends to serve as the information center for the trilateral cooperation. All interested stakeholders and general public are welcome to access visualized data on trilateral cooperation-related mechanisms, and the TCS' events, activities and publications. We welcome your valuable suggestions regarding the improvement of our website.
I suggest all of you to follow our updates and keep supporting our work!
sign OU Boqian Secretary-General Trilateral Cooperation Secretariat